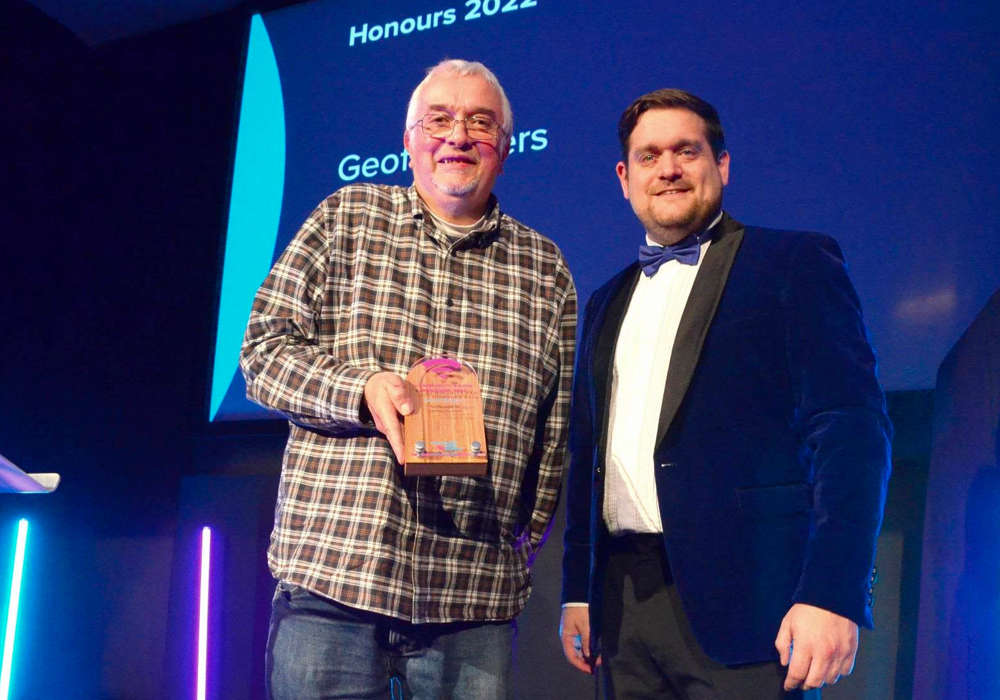 Bill Best and Geoff Rogers have joined the Community Radio Roll of Honour.
Bill Best and Geoff Rogers have joined the Community Radio Roll of Honour.
Presented at the Community Radio Awards on Saturday night, these special recognitions honour those who have provided outstanding or exceptional service to community radio.
The process involved a written nomination and additional letters of support from the community.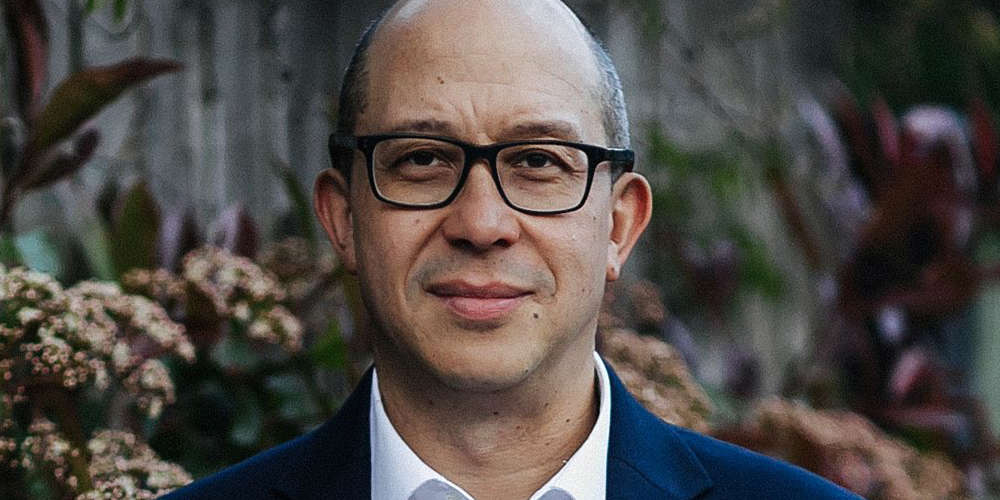 Bill has been a figurehead and advocate for Community Radio, dedicating over 20 years of his life to the CMA, supporting the growth of the sector and representing it on every level. His vision has developed new technologies to support the growth of the sector, whilst delivering events, and initiatives which have seen community radio thrive during his time.
He has also worked tirelessly to help those that needed practical support and guidance.
Geoff's interest in radio spans over five decades, from creating his own 'radio station' at home at the age of 12, moving on to hospital radio and a succession of RSLs through to launching Suzy Radio in 2012 on FM as a fully licensed community radio station.
Geoff has been a constant team member in community radio with sustained voluntary service in many areas, the impact and influence of Geoff's achievements is immense for Susy Radio; he is a role model for volunteers with the hard work he puts into the running of the station.
Maxine Jones, Honours chair, said: "I'm delighted we can continue to recognise those who have made a significant impact in the community radio sector, and say thank you to those who may not usually be recognised.
"It was great to recognise and celebrate these very deserving people as part of our very successful Community Radio Awards programme."